Meet the two people who founded transcada: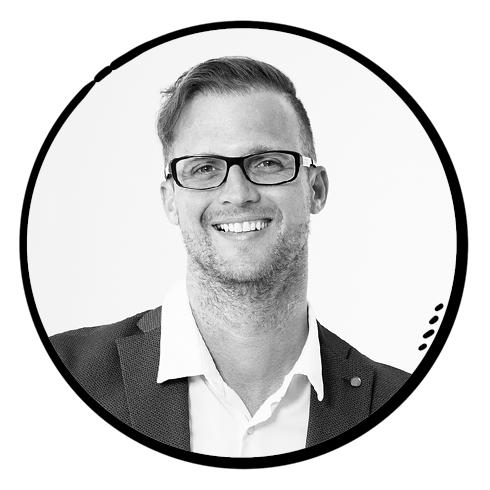 The chief project manager
Zsolt Balogh: I was born in Hungary in 1981. When I was six years old my father was offered a job in Bolzano, South Tyrol. That's where I grew up speaking German, and I learnt Italian and English at school.

So I spoke four languages: German, Italian, Hungarian and English and choosing translation as a profession was an obvious step. After passing my school-leaving exams I moved to Munich, the capital of Bavaria, to study at university.

Even before graduating I used to create and maintain translation memories for various translation agencies to pay my way. After graduation, my first job was as a project manager in a medical translation agency. At the same time I was training to become a technical editor, and this is why I later moved to Lake Constance to work for a well-known technical documentation company.

I have been running transcada for 10 years now, and my first priority is what is most valuable to us - our customers and our translators. I still have a real passion for project management.